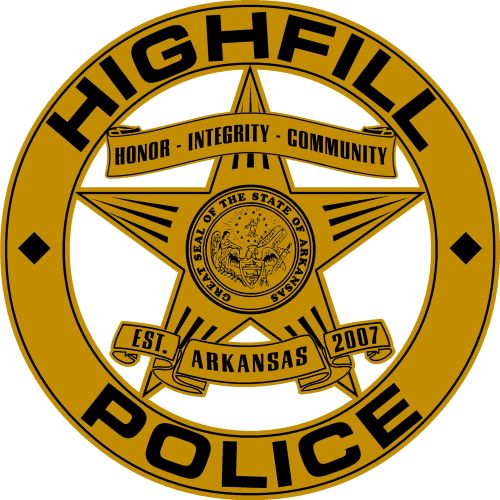 In its early days, the City of Highfill's Law Enforcement needs were covered by the Benton County Sheriff's Office. In the early 2000s the City began to grow, and it was apparent that a more local form of Law Enforcement was needed. Needs such as 24-hour Police coverage and timely response were at the forefront of concern. In 2007 the City of Highfill voted to establish a municipal Police Department. A Police Chief was hired and ran HPD, sole handedly for a year, until two part time positions were added in 2008.
During this time HPD began to address many local issues, Methamphetamine was a major problem in the area, and during the first two years HPD cleaned up 4 residential meth labs that existed inside the City limits. To say there was a problem was an understatement. In late 2009, as the City continued to grow HPD began to add additional full-time personnel and established its first K-9 unit. These additions allowed for a better service to the community and provided valuable resources for HPD and other local agencies, Highfill is centered in Western Benton County, HPD has notoriously been able to provide mutual aid to its local law enforcement agencies quicker than most in times of need. HPD has always been centered in a community first thought process. Being a small agency that provides safety and security to a rural community the motto HONOR, INTEGRITY, COMMUNITY, rings true with each member of the department daily. HPD has moved from a one-man Department, to now having 4 fulltime Officers and 6 Part Time Officers. Although small HPD has evolved into one of the most proactive and modern Police agencies in Benton County.
HPD has implemented advanced technology such as Electronic Ticketing, in car computer aided dispatch systems, and Body worn Cameras. HPD will continue to provide the highest level of service as it protects one of the fastest growing communities in Northwest Arkansas.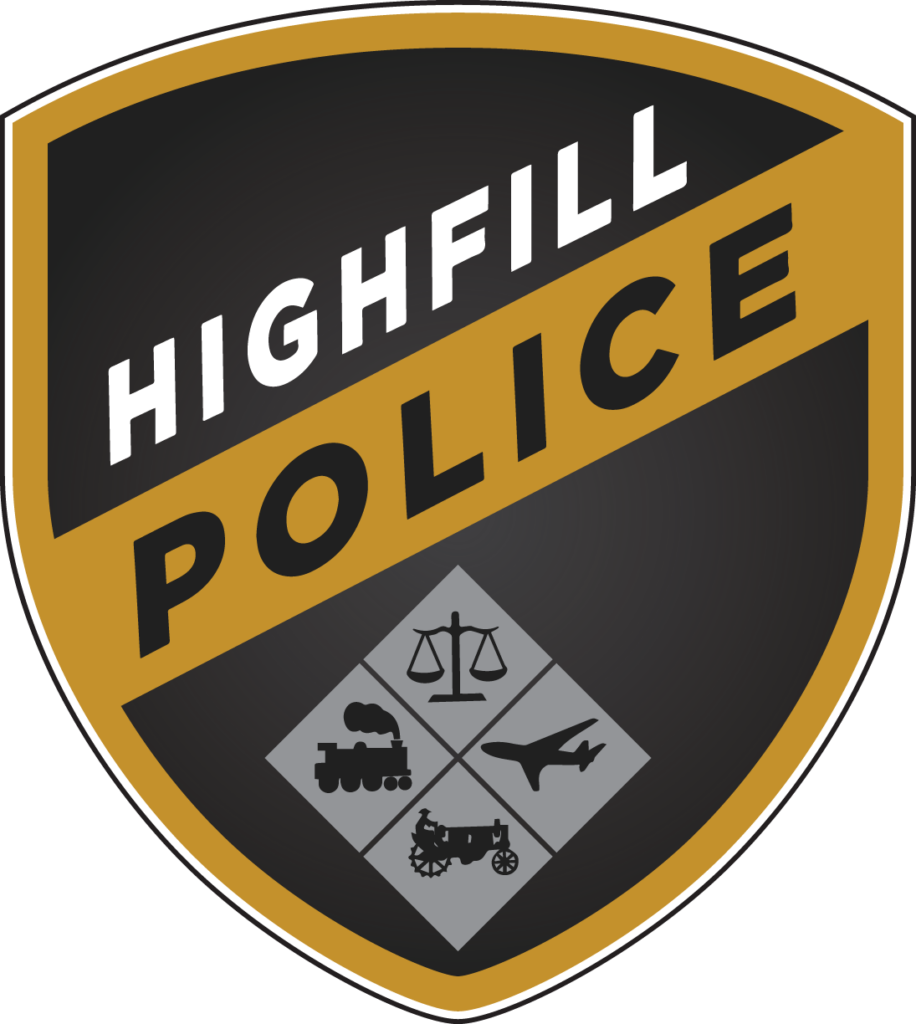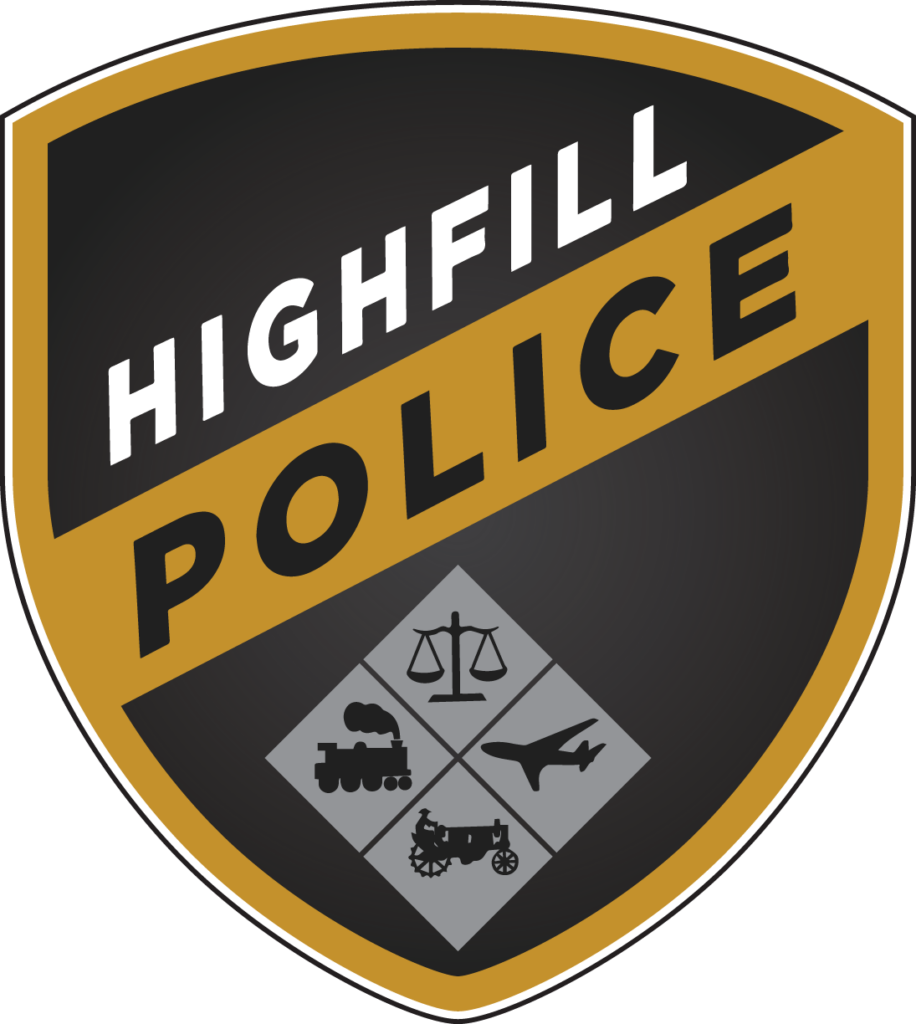 5 fulltime officers including the Police Chief, cover 24 hours a day 365 days a year.
HPD covers the Corporate City Limits made up of 34 square miles, 21miles of State Highway and over 80 miles of Rural dirt Roads.
HPD personnel are cross trained in fire and EMS as well, and many of its members are also volunteer firefighters for the City.
Highfill Is home to the Northwest Arkansas National Airport, although "XNA" has its own Police Department HPD assists as needed.
HPD has consistently been one of less than 10 departments in the State to be awarded excellence in criminal Justice information systems several years in a row.
HPD coordinates the Benton County Chiefs Training Working Group and provides hundreds of hours of training to local partners each year.
HPD coordinates the Benton County Chiefs meetings each month
HPD established the Benton County municipal mutual aid program, S.T.A.T.
Small. Town. Apprehension. Team. This allows our local agencies to assist each other when needed though mutual aid agreements and the sharing of resources in accordance with state law.