Highfill is a clean, safe and enjoyable place to live, raise a family or retire! Our citizens enjoy the peacefulness and spaciousness that our city offers. Residents of Highfill have a strong sense of community. The annual Volunteer Fire Department's Chili Supper and Pie Auction draws residents near and far to come enjoy a bowl of chili prepared by our Firemen and bid on some of the best pies and desserts in the country. Highfill is a quiet community located just minutes away from of all the exciting things to do and see in Northwest Arkansas.

-FORMER MAYOR MICHELLE RIEFF
– a friendly, growing community.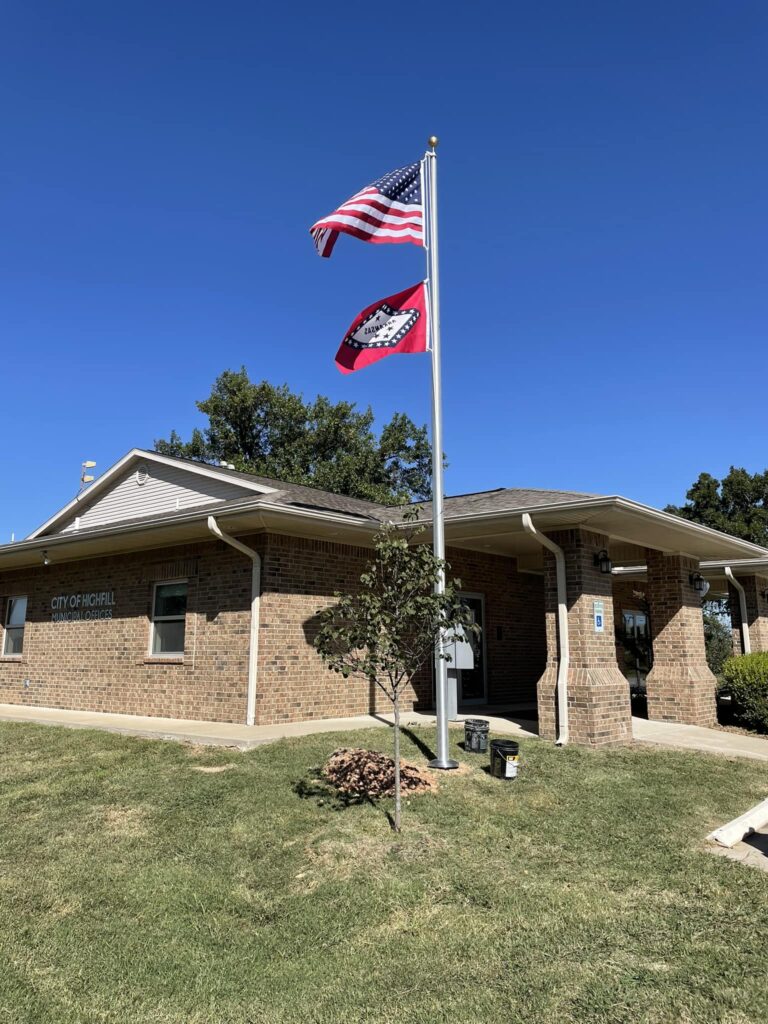 Highfill City Council
City Council meetings are held the second Tuesday of the month at 6:30pm in the City Council Chambers
Highfill Planning Commission
Planning Commissions meetings are held on the fourth Tuesday of the month at 6:30pm in the City Council Chambers